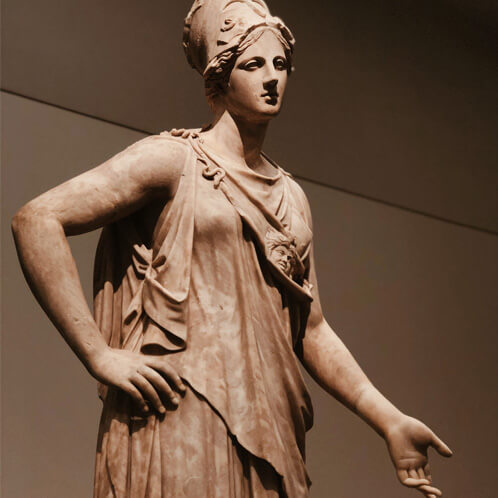 The inspiration of eDresstore is from ancient Grecian style, yet our ideas are more with modern cut and consideration of convenience. As a female founded company whose teammates are mostly females, we understand the needs of modern females.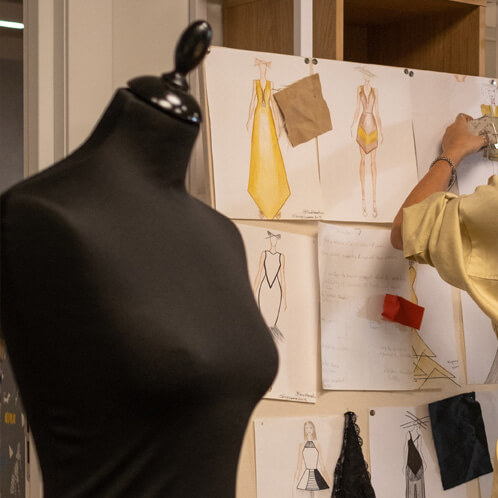 In fact, there are more male designers than female in our industry, most products are designed in men's perspective of beauty. That is what men want women to look like, not women ourselves. A mentally mature and intelligent woman is always wearing properly, elegantly and in good taste. Yes, our dresses are designed to meet the needs.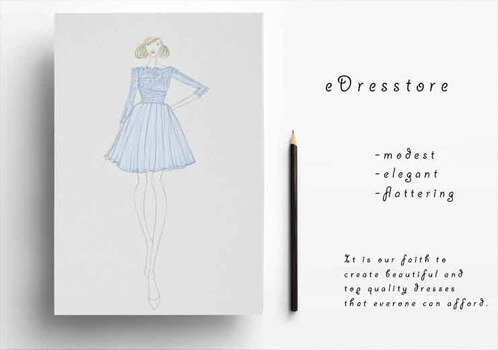 The main design philosophy of eDresstore is simple and elegant, we believe less is more, the decoration of hand pleats, fine lace patterns and beautifully shaped beadings sewn by hand are to highlight the inner beauty of woman, attention should be drawn to the dresser instead of dress.
eDresstore is devoted to unburdening the planet. Saving resources and reducing carbon emission. Producing items will expend resources and brings carbon emission. But do you know that even 90% of the produced items will not be sold and will become stock and rubbish in the end. What is needed is valued. We don't produce unneeded items, which will stay stock and become rubbish finally. Only sold items will be manufactured. And the price is therefore much more friendly. Only our customers will have to wait a little longer than buying from traditional merchants. After all every effort is valued for saving our unique home---- the earth. Make your effort together with us! For thank you all, eDresstore has prepared free gift for each order, you will receive your surprise together with your dress!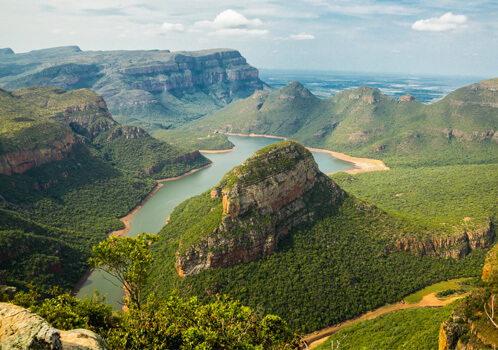 OWe'll take out 1% of each order amount and contribute to tree planting projects and ocean environment recovery projects. When a real tree is planted, you will receive an email with a unique tree number and a photo of the sapling.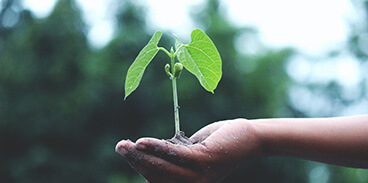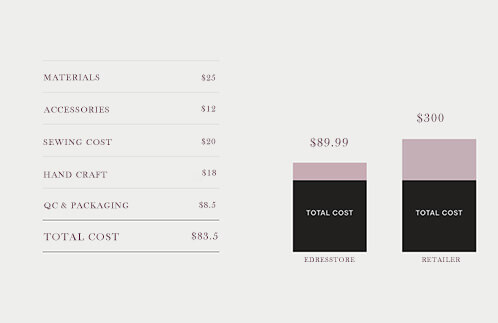 Cheap and Quality! Yes, you can have them both.
Why are we so inexpensive? The answer is Direct to Customer and Made to Order As a store of manufacturer, we have saved all the expenses of the traditional supply chain. Our customers don't have to pay for the cost of sourcing agents, warehousing, wholesaling, distribution and storefront retail.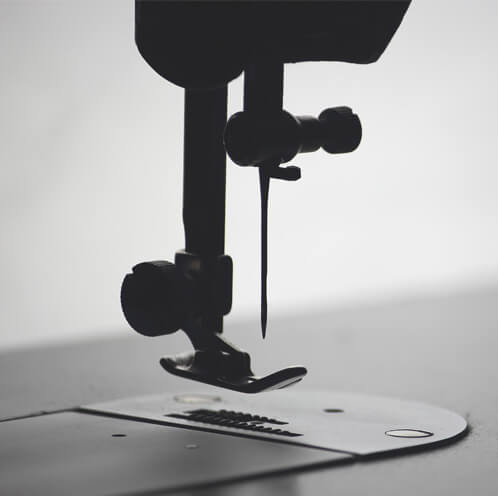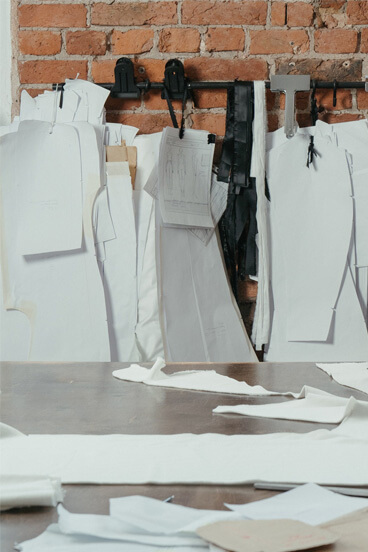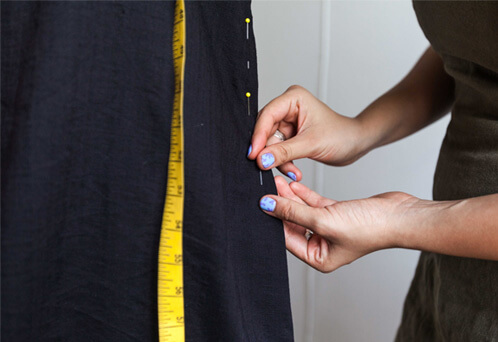 We believe what is needed is valued. Things are produced for our needs. The unsold products are called stock and finally become rubbish. But their cost are all calculated into the price of the items we actually buy. That's why we find that even the most reasonable merchant make their price 3-4 mark-ups, Because their price should be made to cover the cost of all produced items. Stock is also a kind of cost, and maybe even the biggest cost of all. Is there any way to avoid this and lower the price dramatically? The answer is MADE-TO-ORDER. What is needed is produced. You only pay for the cost of your ordered items, and plus some reasonable benefit.